How to Read Symbol Crochet
Symbol crochet is a universal language that allows you to read crochet patterns that is an alternative way to the standard crochet patterns. Once you learn how to read the crochet symbols it's easy to crochet patterns from any language. Here are some great places and ways to learn how to read crochet symbols.
note this post contains affiliate links
Symbol Crochet – A FREE stitch guide from Annie's with instructions on to read symbol crochet step-by step. Learn more here…
Complete Guide to Symbol Crochet Download the complete guide to symbol crochet and learn more about reading the symbols. Step-by-step diagrams and patterns are included. You can also check out the blog called Learning Symbol Crochet to find out more..
Learning to Read Symbols
Learn to Read Symbol Crochet Diagrams – How would you like to crochet faster, more easily and more accurately? Knowing how to read crochet symbol diagrams can help you achieve all that — and more. Symbol crochet diagrams are the universal language of crochet. This means you could literally read a pattern written by a designer from another country with ease!
Learning how to read crochet diagrams starts by learning the simple symbols for the basic stitches. Diagrams simply place these small symbols in the order in which you stitch them, creating a visual "picture" for you to follow instead of line-by-line written instructions. But don't worry — this class also includes the patterns written out word-for-word so you can learn at your own pace.
Reading Crochet Patterns

How to Work a Crochet Chain by Edie Eckman

Beginner Crochet 1 by Cal Patch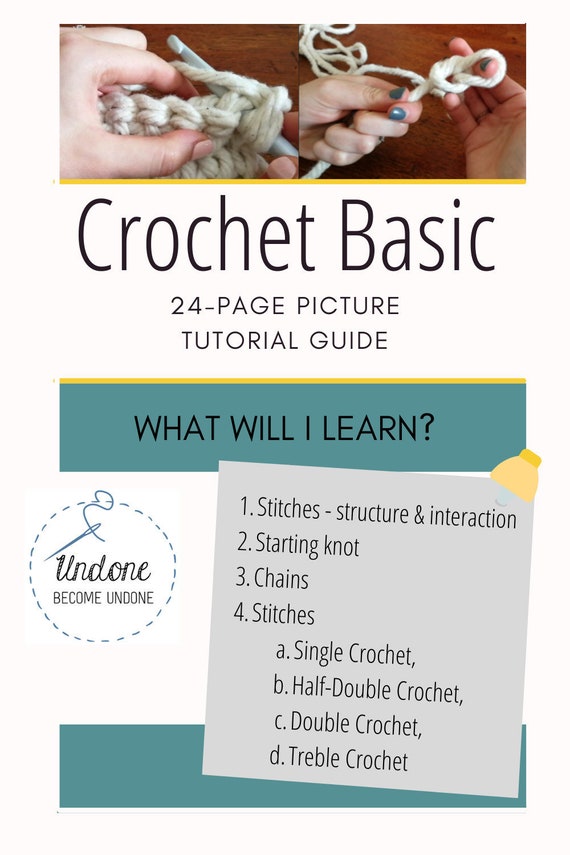 Crochet Basic Knots Chains and Basic Stitches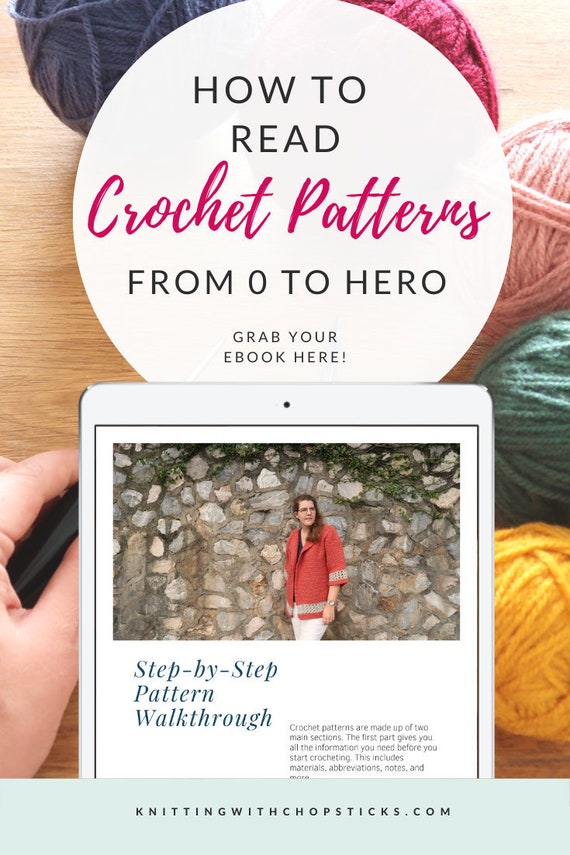 How to Read Crochet Patterns Ebook Learn to Read Crochet