Learn How to Make this Adorable Puffy Heart Quilt Pattern
This adorable Puffy Heart Quilt is perfect for snuggling with baby, tummy time or to make as the perfect gift for a new baby. Using your favorite colors of fabric you can make the heart in red, blue, pink or neutral colors.
this post contains affiliate links
Get the Puffy Heart Quilt Pattern


Create the Puffy Heart Quilt by following the easy to quilt directions.  You can use your fabric or the fabric suggested in the pattern.
Other items needed to make the quilt are polyester fiberfill
and basic sewing tools and supplies. 
This adorable puff quilt, or biscuit quilt as it is also known, has a dimensional quality and softness that results from the addition of fiberfill in each of the squares. Finished size is 40″ x 40″.

There are two ways to get this quilt pattern….

Puffy Heart Quilt Pattern –
More Quilt Patterns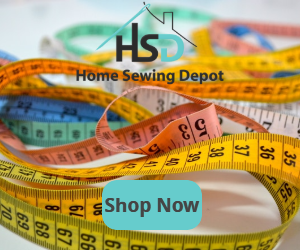 Make the Puffy Heart Quilt Pattern To Snuggle or Use for Tummy Time with Baby Baby Quilt Patterns Easy to Make Baby Quilts