Find the perfect fit with Prime Try Before You Buy
 Crochet Patterns for Potted Plants 10 Cool Designs to Download
Learn how to crochet these wonderful plant patterns with lots of detailed photos included in the pattern.
note this post contains affiliate links
Use worsted weight yarn to crochet all of the designs even if you are new to 
Amigurumi. 
Makes a great gift idea for someone home or a fun gift for garden lovers. Patterns include 
10 designs—Bonsai Tree, Venus Fly Trap, Aloe Vera, Lucky Bamboo, hanging plants, and more.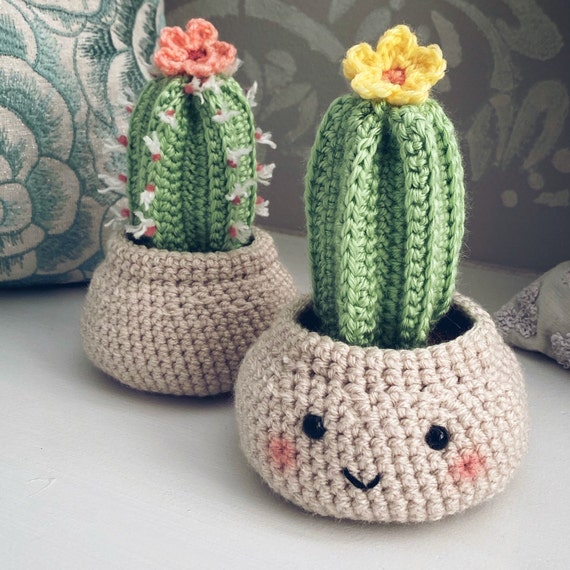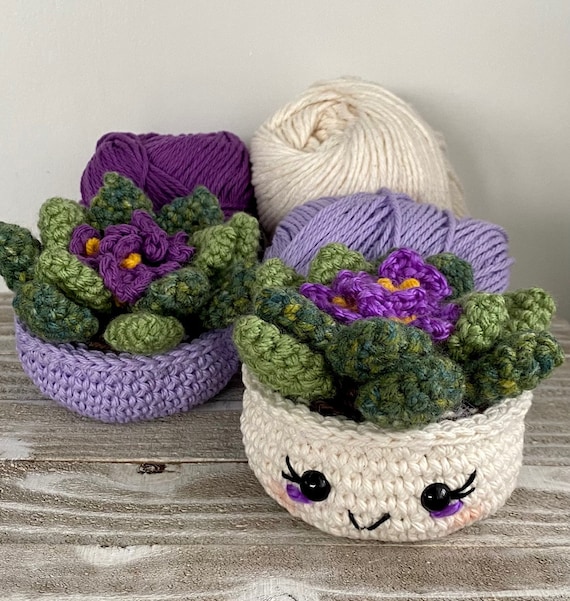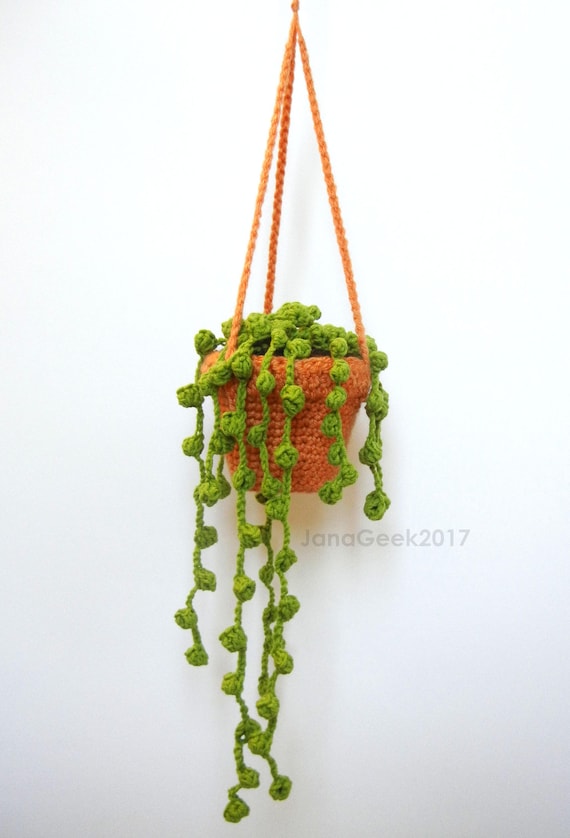 5341]); ?>