In a Weekend: 30+ Fun Weekend Projects!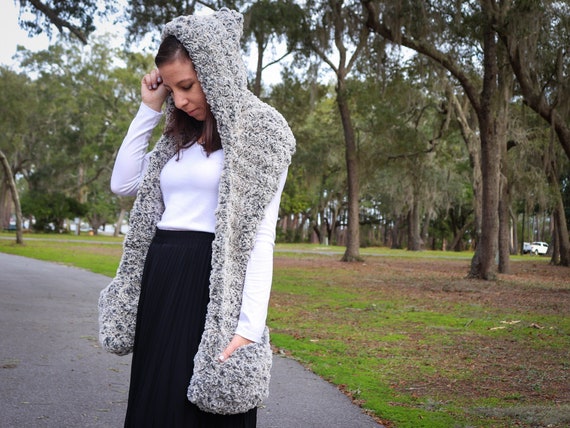 Crochet time-saver projects in 12 hours or less.  12 Crochet patterns. In addition to this calendar including days of the week, months and special holidays it also includes 12 exciting crochet projects that you can easily make in a weekend!  Crochet hats, crochet scarves, crochet afghans, crochet baby items, crochet flip flop patterns, crochet dish cloths and great gift items to crochet for family and friends.
  Take a look at a few of the crochet patterns below found in the calendar!
Crochet in a Weekend: 29 Quick-to-Stitch Sweaters, Tops, Shawls & More
Crochet in a Weekend offers 29 wrap, cowl, cardigan, poncho, tunic, sweater, and top patterns for every season of the year! Each design is made with a yarn that's easy to find (or substitute), stitches that create gorgeous fabrics (that are easy to memorize), and separate pieces that are portable and easy to seam together! Learn more…