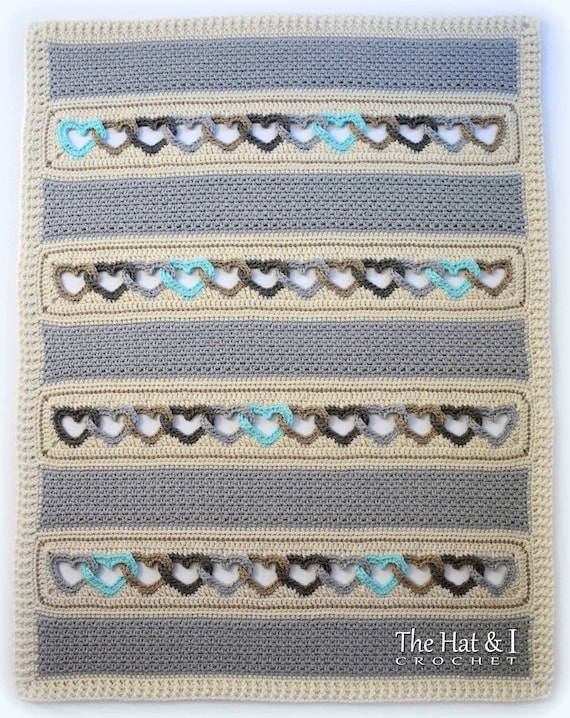 CROCHET PATTERN – With All My Heart – crochet blanket pattern, heart afghan pattern, linked hearts blanket pattern – Instant PDF Download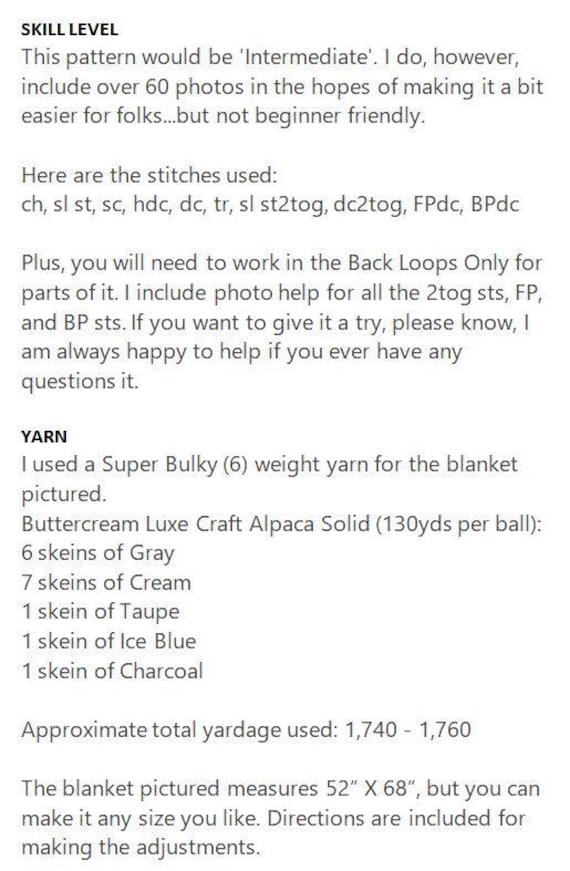 The Heart is a special way to show someone that you love them whether it's for Valentine's Day, a birthday, a wedding or any other special occasion. Crocheting a afghan with heart make a gift even more special for the person receiving the handmade item.
Heart Afghan pattern are a creative way to express yourself and we are providing you with a look at some of our crochet favorite afghan patterns.
The first one that we love is a best seller and one of the popular patterns that crocheters are downloading. the pattern includes over 60 photos that make it much easier for crocheters to make. The stitches are ch, sl st, hdc, dc, tr, sl st2tog, dc2tog, FPdc, BPdc
You will also be working in Back Loops only for part of the pattern but there are detailed instructions and great photos for this pattern.
Download the With All My Heart Crochet Blanket Pattern and View more Photos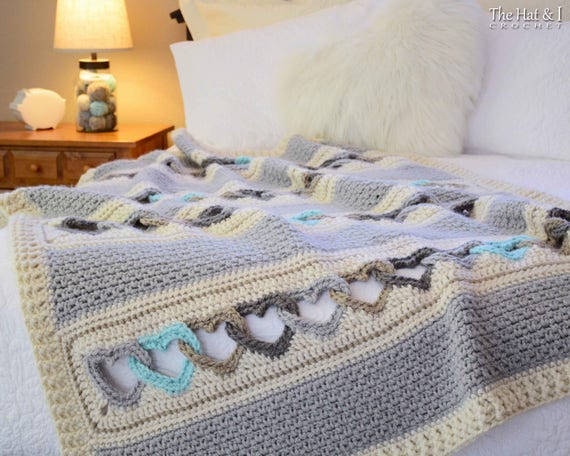 Crochet Reversible Ripple Afghans
The Reversible ripple afghan featuring the pattern with hearts is available in the book Reversible Ripple Afghans that feature 5 Luxurious afghans with reversible textured designs. These patterns are fully reversible throws that will quickly become your favorites. Crochet using a soft worsted weight yarn.
The patterns are available in