Learn to Crochet Socks the Toe-Up Way with these Fun Patterns
Here's a way to crochet a sock that begins at the toe and and work it up from there!
note this post contains affiliate links
Even if you have never crocheted a pair of socks but always wanted to try these are the patterns that you should try!
It's a great time to learn how to crochet something new and use up your yarn stock or try out a new yarn
!
This is an easy way to crochet socks for the entire family. Once you learn the pattern with the step-by-step instructions on how to fit a basic crocheted sock. They include great tips on how to fit a basic crocheted sock, how to measure, what types of yarn that you should use, which stitches stretch the best and more! Choose from 5 different women's style of socks and 1 style for men. Once you have mastered these patterns you can easily modify them and make them for everyone in the family!
Crocheted sock patterns are easy to follow and well written for crocheters to understand.
Find it at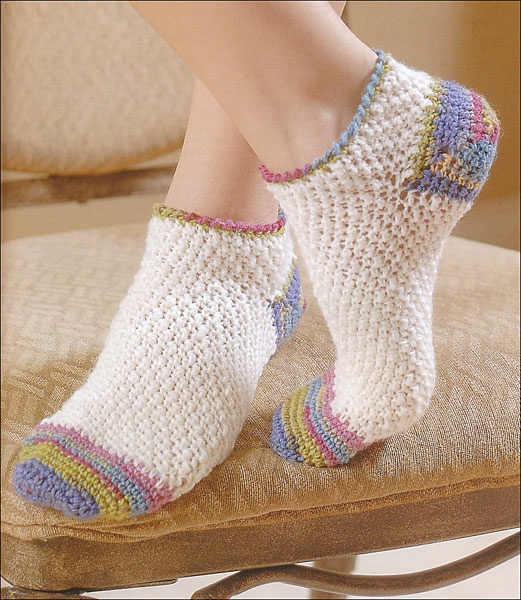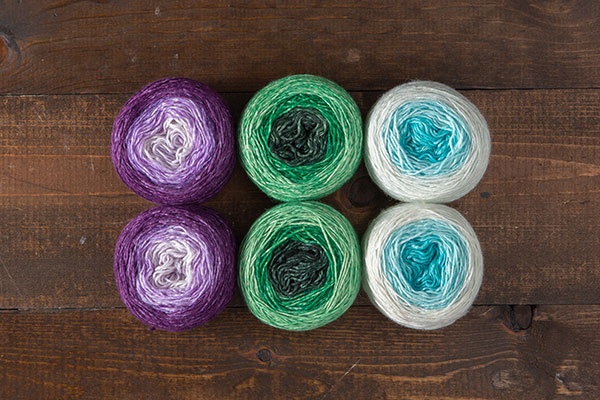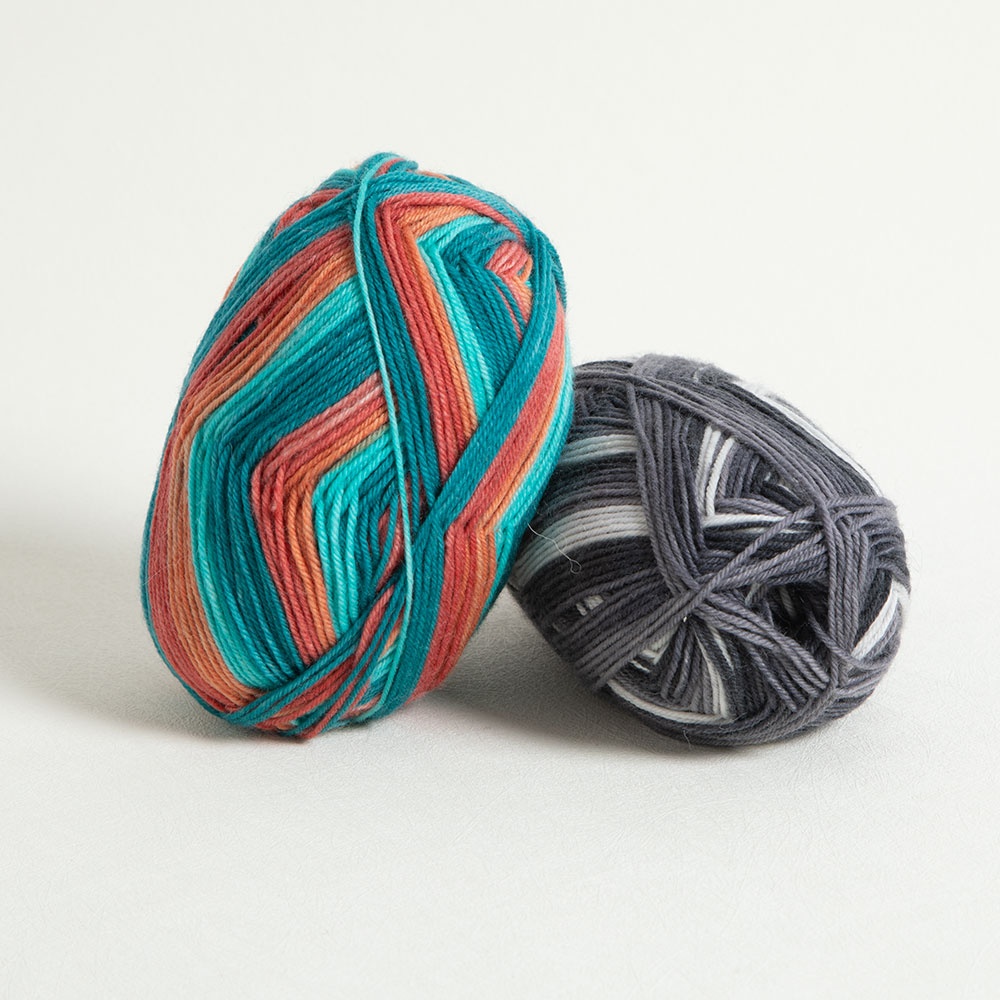 Learn to Crochet Socks the Toe-Up Way with these Fun Patterns