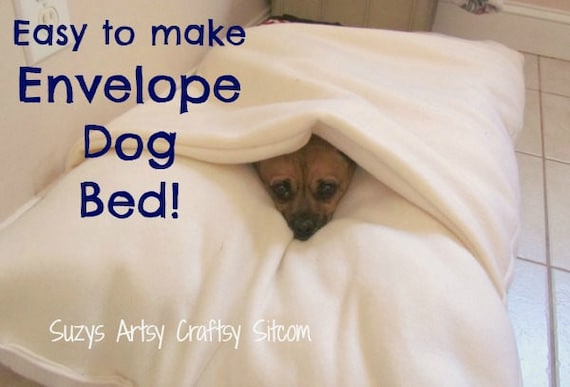 Here is a fun and fairly easy pattern to sew for a comfy dog bed
Use cotton or scrap fabrics you have and make a small, medium or large size dog bed.  
All you have to do is cut a few pieces add the stuffing and sew them together. You can also make a pet bed using a
Pet Bed Insert
or a pet pillow.  Just gather up some soft fabric, measure your pillow insert or determine the size you want to make your pet bed and view some of the patterns we have suggested.  
You will adore this Nap Sack! The semi-rigid edge will let the bed hold its shape, while the loose sack lets them cuddle and dig to their hearts content. Plus it's reversible! Perfect gift for any pet or pet lover!
Your family pet is an important part of your life. Now you can reward your pet's loyalty by sewing them one of these special beds! These 13 patterns are sure to win you your pet's love and devotion. These patterns would be perfect gifts for the pet lover in your life!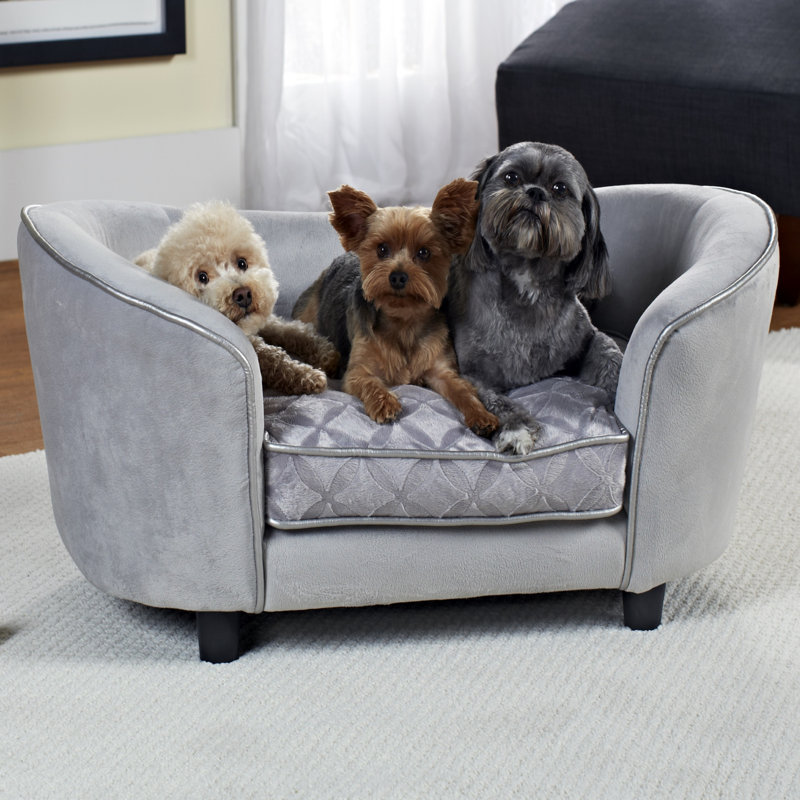 Cute Dog Sofa!