Elastic Cord for DIY Face Masks Several Colors Ships for Free
Making face masks and running out of elastic cord can be a challenge, especially when you are donating masks. There are other ways to make face masks using tie strings or elastic hair bands. But if you prefer making your masks with elastic cord here are some options for you to check out.
note this post contains affiliate links and I may be compensated with no additional cost to the reader
Check out the variety of colors available for elastic cord to match to your masks.
Whether you are looking for a small or large diameter elastic cord, there are several that can meet your needs. These elastic cords are of high quality in strength and durability. It is ideal for making knotted, braided and macramé designs. Perfect for face masks made at home on your sewing machine!
There are several types of elastic that you can use for face masks. Be sure to choose the right one for you. Masks should be comfortable and fit properly.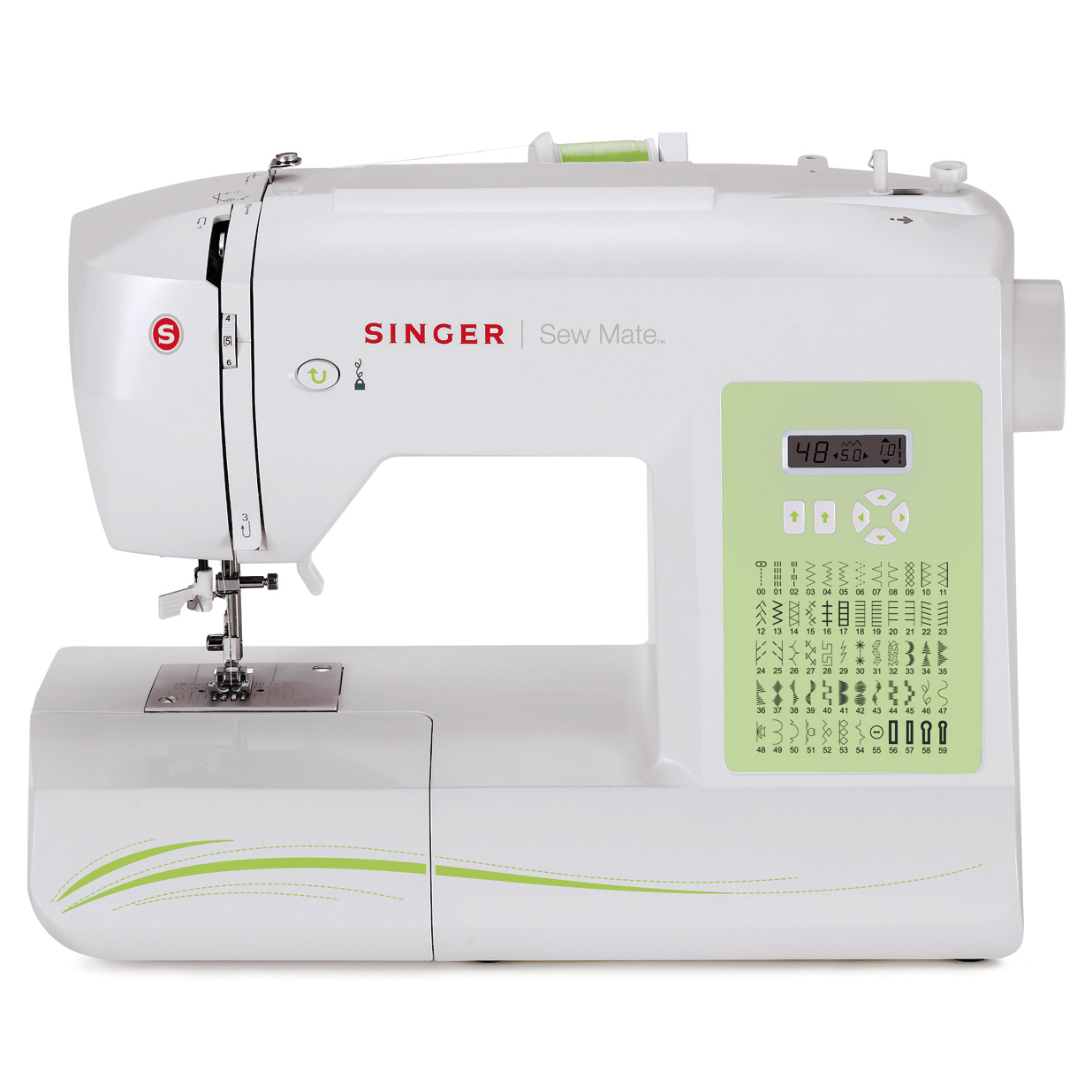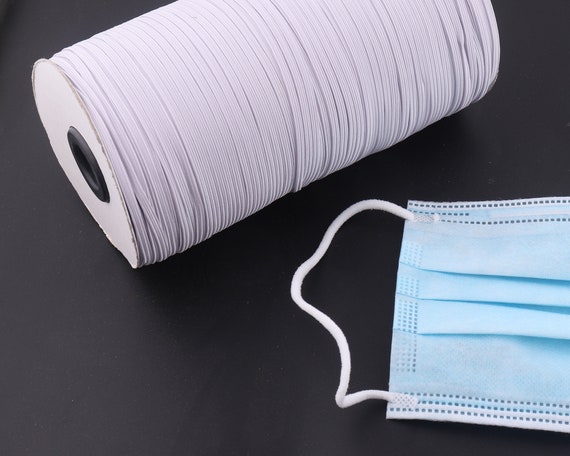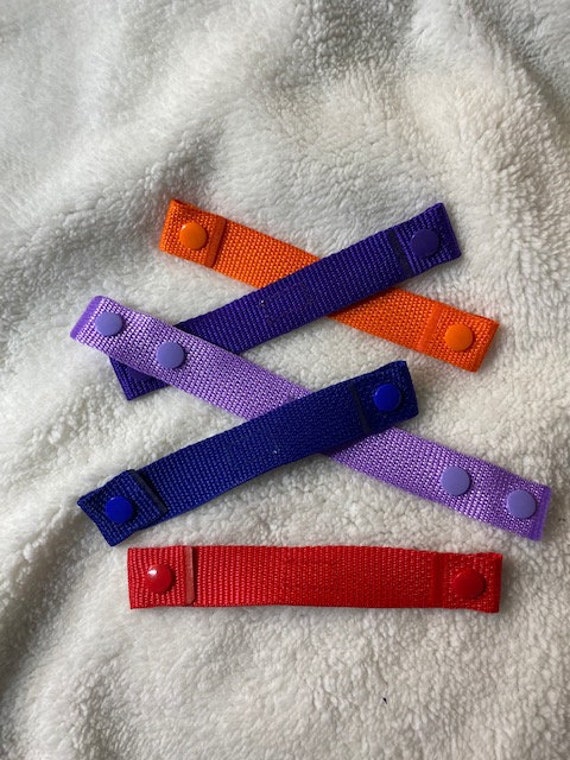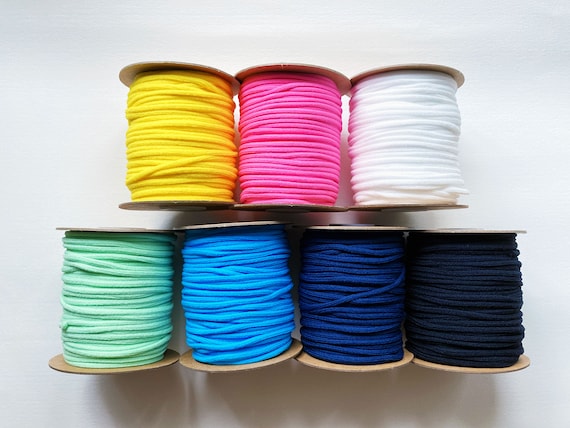 Elastic Cord for DIY Face Masks Several Colors Ships for Free