Crochet for the Holidays Santa's Reindeer Scarf Crochet Pattern
Need a fun scarf to crochet for the holiday season? You can crochet the Sa
nta's Reindeer scarf for yourself, as a gift or for a child on your list!
Santa and his adorable reindeer are crocheted throughout this scarf.
Crochet the scarf using worsted weight yarn.
Add as many reindeer as you want to and easily embellish the scarf with buttons, yarn or other decorative items for the holidays!
Get into the spirit of the holidays with this adorable scarf!
Crochet pattern is considered Easy to Intermediate.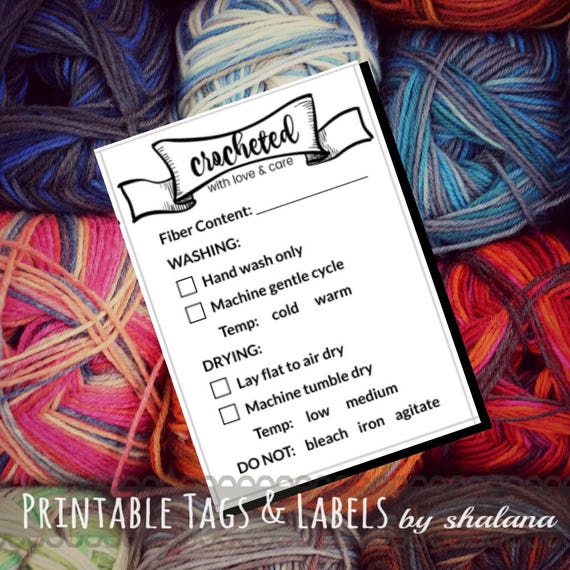 Crochet for the Holidays Santa's Reindeer Scarf Crochet Pattern
Christmas crochet patterns