Chic Simple Everyday Bag or Tote to Crochet
The Crochet Bucket Tote Bag is a simple and chic well-written pattern to download and take with you wherever you travel!
Note this post contains affiliate links
Crochet Bucket Bag
Crochet Pattern Bucket Bag Tote Bag
Crochet Skill Level – Confident Beginner
Finish size: Base diameter: 7″ | Height: 8.5″
Great Design! Chic + simple, this pattern works into the perfect project bag or everyday tote.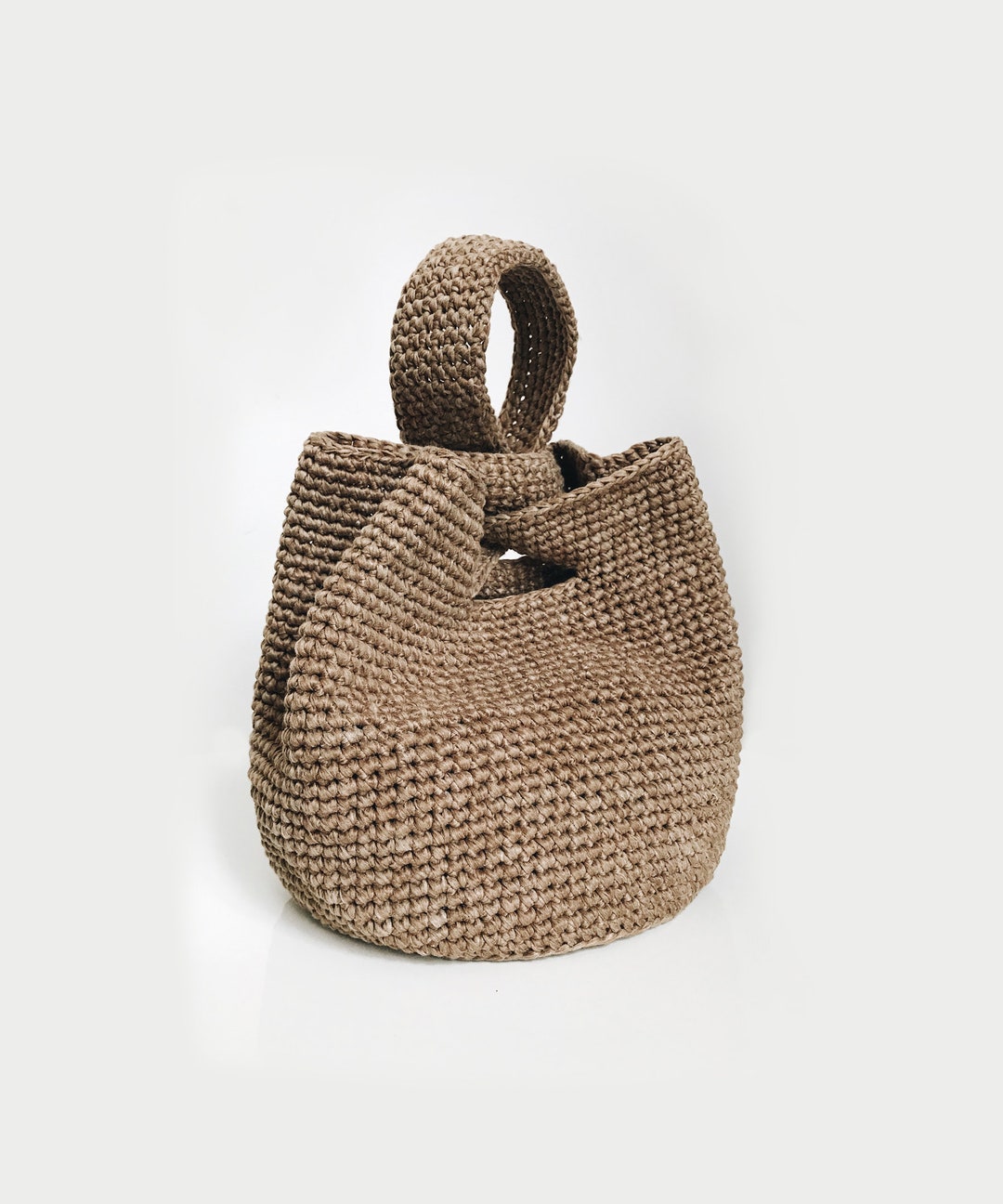 CROCHET PATTERN Bucket Bag Tote Purse Clutch
More Patterns to Enjoy