Make a Gnome Pop up Christmas Card Using your Favorite Christmas Collection Double Sided Paper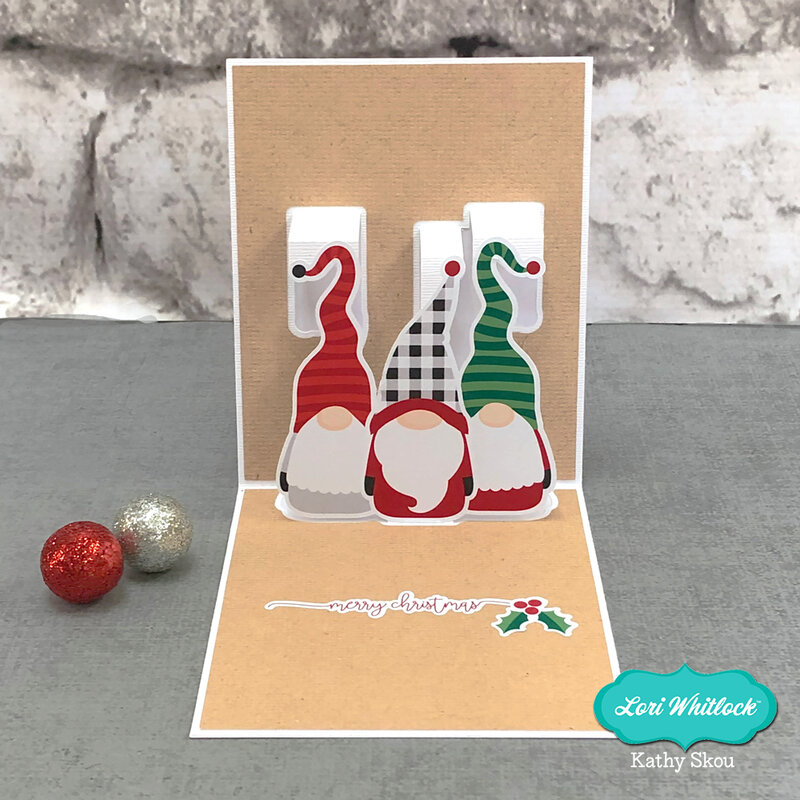 Gnomes are popular during the holiday season. You see them popping up everywhere and now you can have them pop up on your Christmas cards.
Disclaimer: This post includes affiliate links; all opinions are my own.
Here are the Products Used to Make this Project