Make a Painted Bird House
Making a birdhouse can be done with a kit or instructions plans.  Birdhouses are fun and easy to make and are great projects for kids.  
Here are some free Birdhouse projects that you can download.  Some are for spring and summer birdhouses and others are more decorative. 
Here are a few of our favorite bird house plans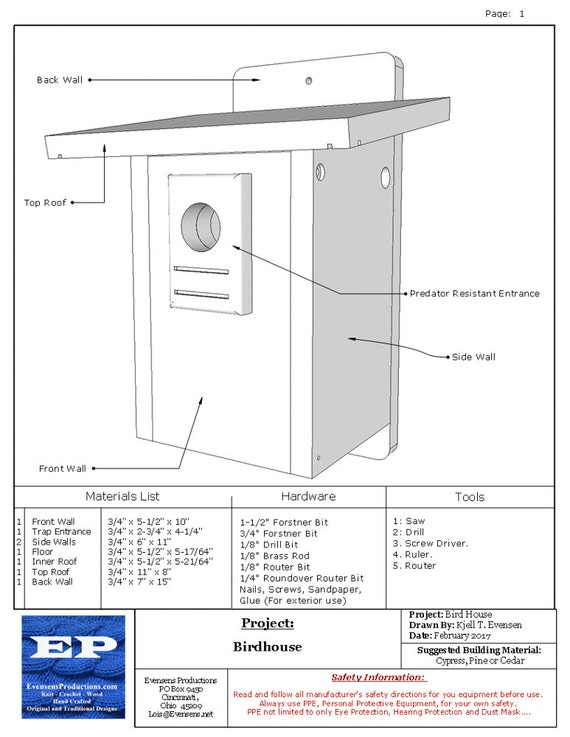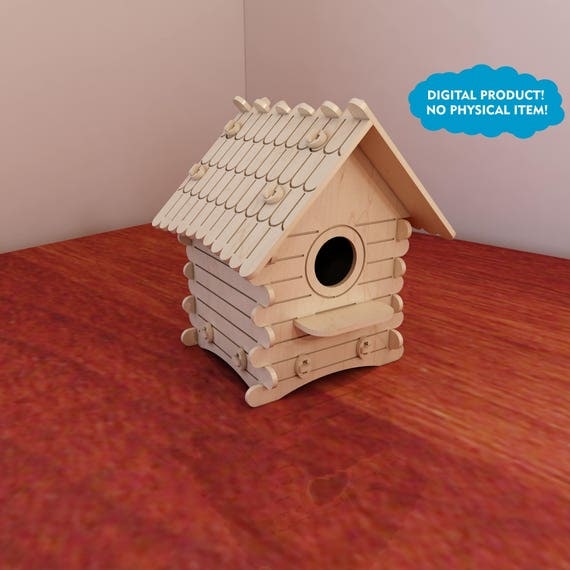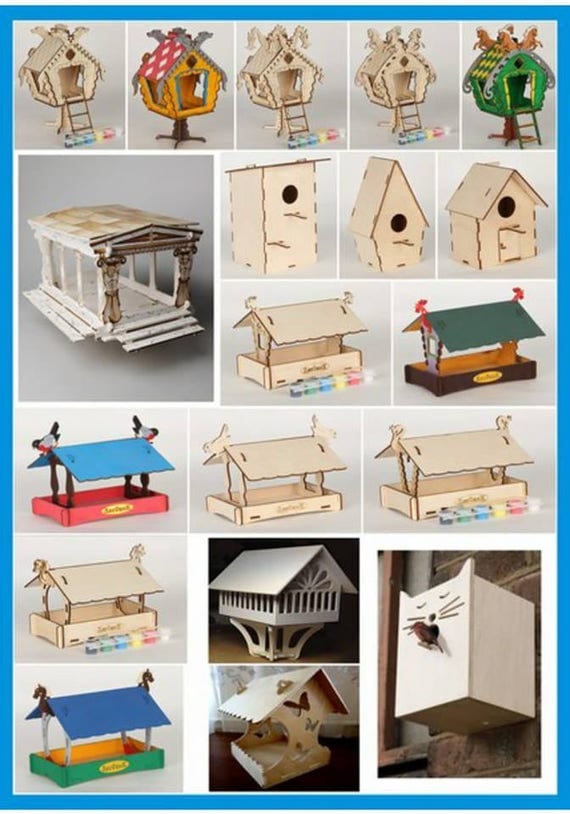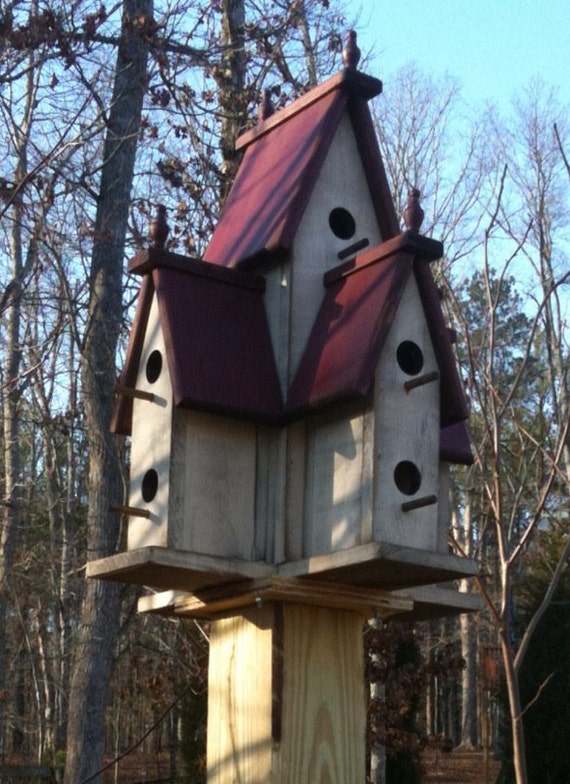 Birdhouses to Buy