Embrace Sweater Weather with Some Great New Knitting Patterns for Fall!

It's never too early to start knitting for the cooler weather and what better way to start then with a few sweaters and warm hats to knit. Some of our favorite patterns are the new knitting patterns that can be found in Creative Knitting which you can download and start knitting right now!
Disclaimer: This website contains affiliate links. When you click on an affiliate ad you help keep the free crochet patterns coming!

There are several new cozy sweaters to knit along with ponchos, hats, scarves, gloves and more!

Embrace sweater weather and keep off autumn's first chill with this Autumn 2018 issue of Creative Knitting!
Snuggle up in go-to sweaters you'll wear again and again, such as our Strawberry Mocha Sweater, a classically simple, easy-to-wear sweater featuring a romantic cabled hem and neckline.

Keep your shoulders snuggly with our Chamomile Poncho, a simple poncho made of two rectangles that lets the yarn do all the work as you knit this simply constructed, stylish layering piece.

Discover how to embellish your knitting with embroidery as you stitch our Jasmine Tea Hat & Mitt set, and warm up head and hands in whimsical style.
Get all this and more when you download this must-have issue, or subscribe today! 
Embrace the Cooler Sweater Weather with these Warm Knitting Patterns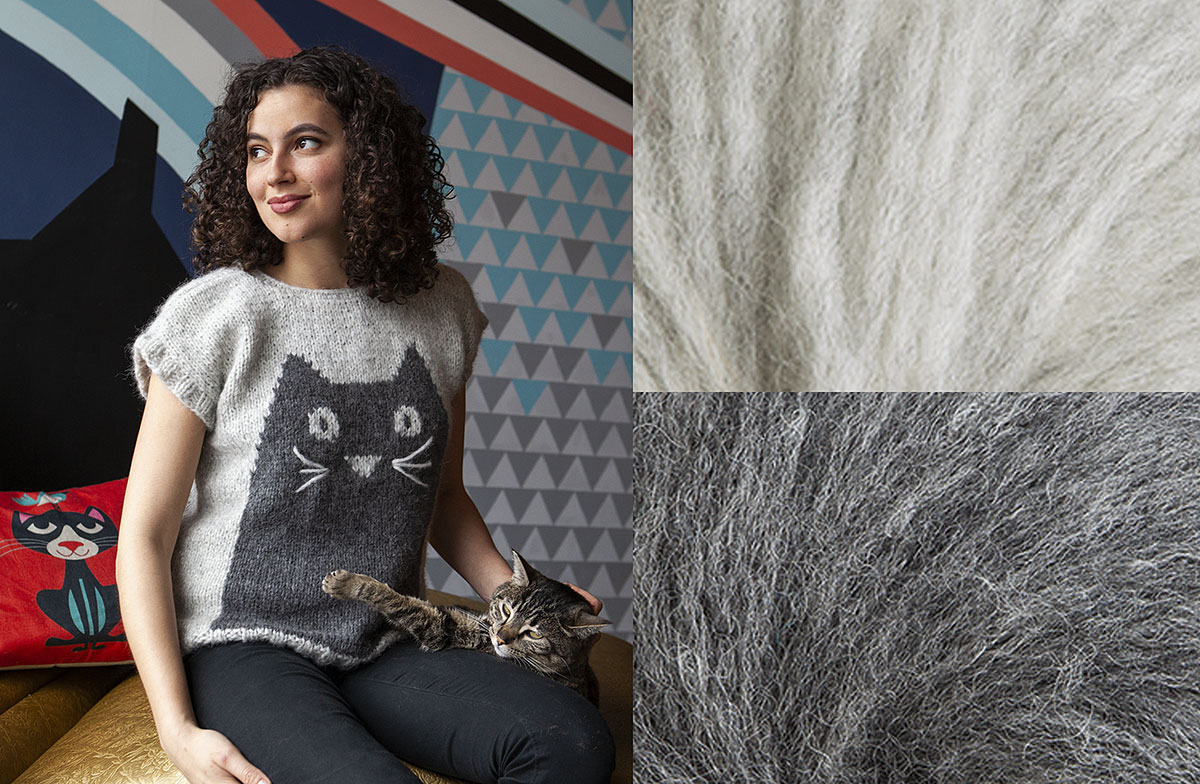 knitting patterns womens cardigans jackets
knitting sweater design book
simple knitting patterns for beginners
knitting a sweater on straight needles
modern womens knitting patterns