Mighty Stitch Yarn from Knit Picks – A new yarn is available from Knit Picks and it as soon as I received it in the mail and opened the box it had me thinking what should I make with this soft yarn in these vibrant colors? I have to decide if I should crochet something or possibly start knitting again, which I haven't done in a while. Taking in account the yarn weight, the feel of the yarn, colors and fiber blends this yarn is considerably soft and would be a great yarn for sweaters, blankets, hats and scarves.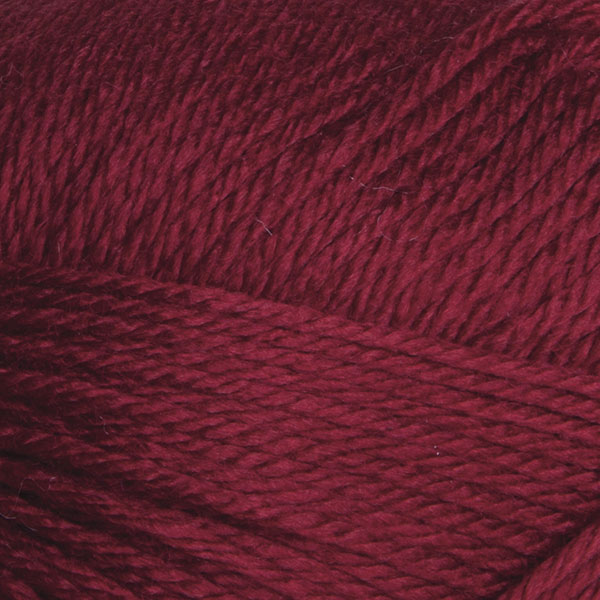 The colors I received are Cream, Pomegranate, and Mulberry. If the pictures don't show it these colors are so rich and remind me of great yarn colors for fall and winter! affiliate links…

There are several knitting and crochet patterns that you can use with the Mighty Stitch Yarn because it is easy to work with and machine washable. I like the fact that since the yarn is 20% Superwash Wool and 80% Acrylic you can use it for garments, accessories and blankets due to the fact that it is an easy care yarn. In addition while working with the yarn you can see how nice your projects work up with this inexpensive quality yarn.


The Mighty Stitch Yarn makes excellent blankets or afghans to knit or crochet. I would suggest if you want to stitch a larger project you check out the Yarn Samplers page. It's a great way to save on your favorite yarns. This way you can order yarns you use a lot, paired with colors that compliment them. Some of the new pairs are from the Mighty Stitch yarn including Rainbow Mighty Stitch Samplers, Cuddle Blanket Samplers, Forest Lodge Samplers, Blue Mountain Samplers, Wolf and Deer Samplers, and many more at a savings of 25% off plus free shipping on orders over $50 which is easy to do when choosing yarn for a project.


View all of the Mighty Stitch Yarn Samplers Here.