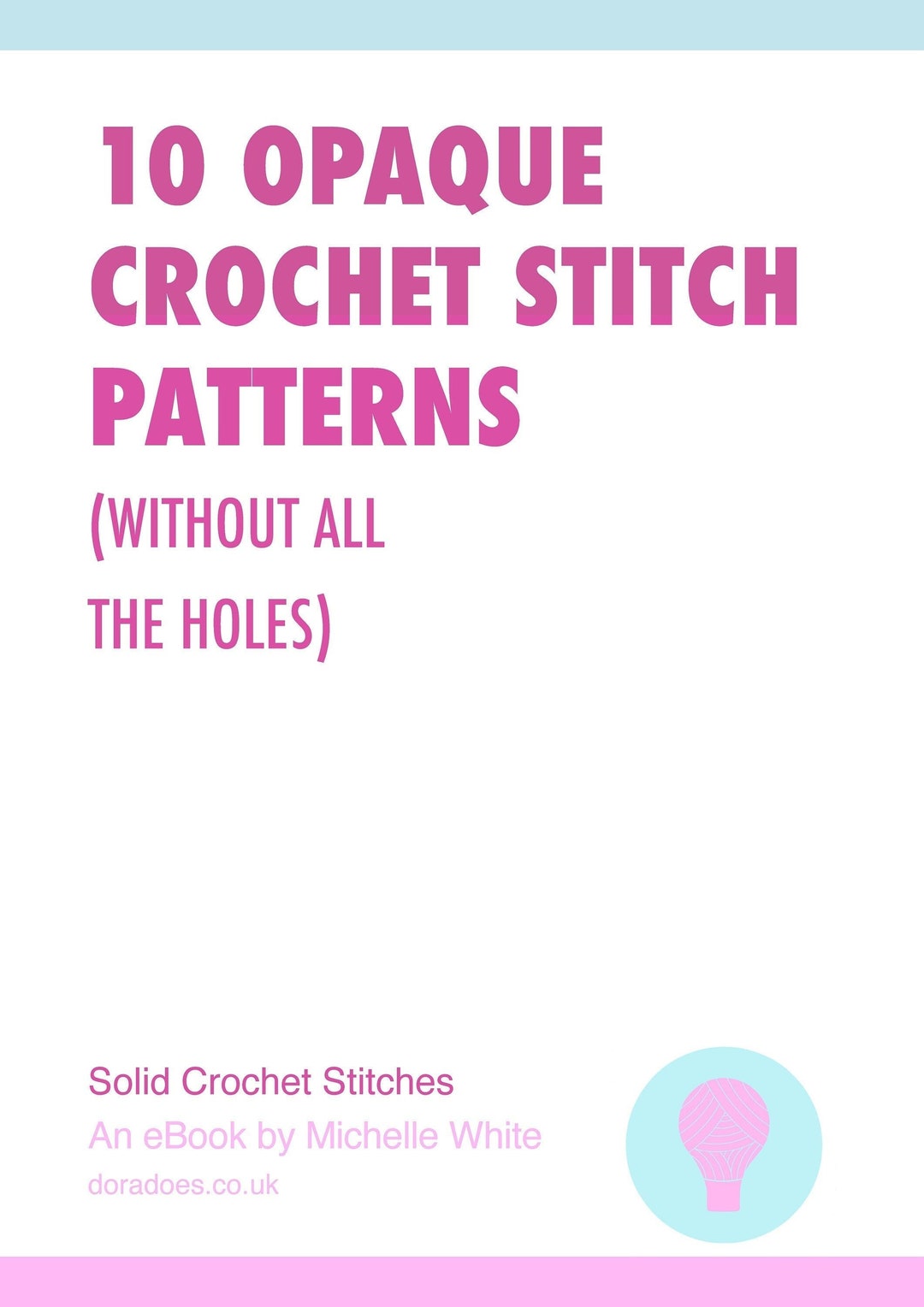 Opaque Crochet Stitches Without All the Holes: an Ebook of 10
This Free tutorial will show you how to begin your double crochet project without leaving a gaping hole at the beginning of the of the row!
With this step by step tutorial you can learn how to make a No Hole Half Double Crochet project. Your project is now on its way to perfection.
affiliate links