Fast and Easy Free Crochet Red Berry Stitch Scarf Pattern
Easy Crochet Pattern that create beautiful crochet stitches.
note this post contains affiliate links
Here's a Crochet scarf that is easy enough for a beginner but also creates a beautiful stitch. The Berry Stitch Scarf pattern is just single crochet and double crochet that is repeated throughout. It creates a beautiful scarf but would also make a great textured blanket.
So Easy to Crochet yet Beautiful when finished. 
I crocheted this scarf with some leftover cherry yarn that I had leftover to make a smaller scarf the finished size measures 7″ (8cm) wide x 60″ (152.5 cm) long. The suggested yarn to use is …
You will also need a Size  4mm (US G6) Crochet Hook
By Changing the colors of the yarn you can easily crochet a scarf for a man or a woman.
 Scarf measures 7" (18 cm) wide x 60" (152.5 cm) long.
Fast and Easy Free Crochet Red Berry Stitch Scarf Pattern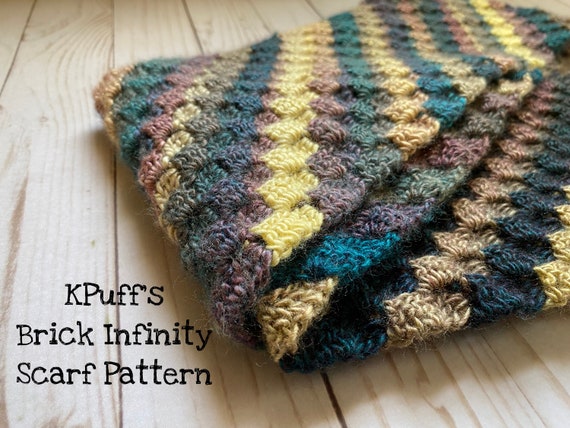 Brick Stitch Crochet Infinity Scarf Pattern Crochet Scarf