The New Cricut Joy is a Compact Machine Perfect for Quick, Everyday, Fun Projects
This is Cricut Joy. Design your every day.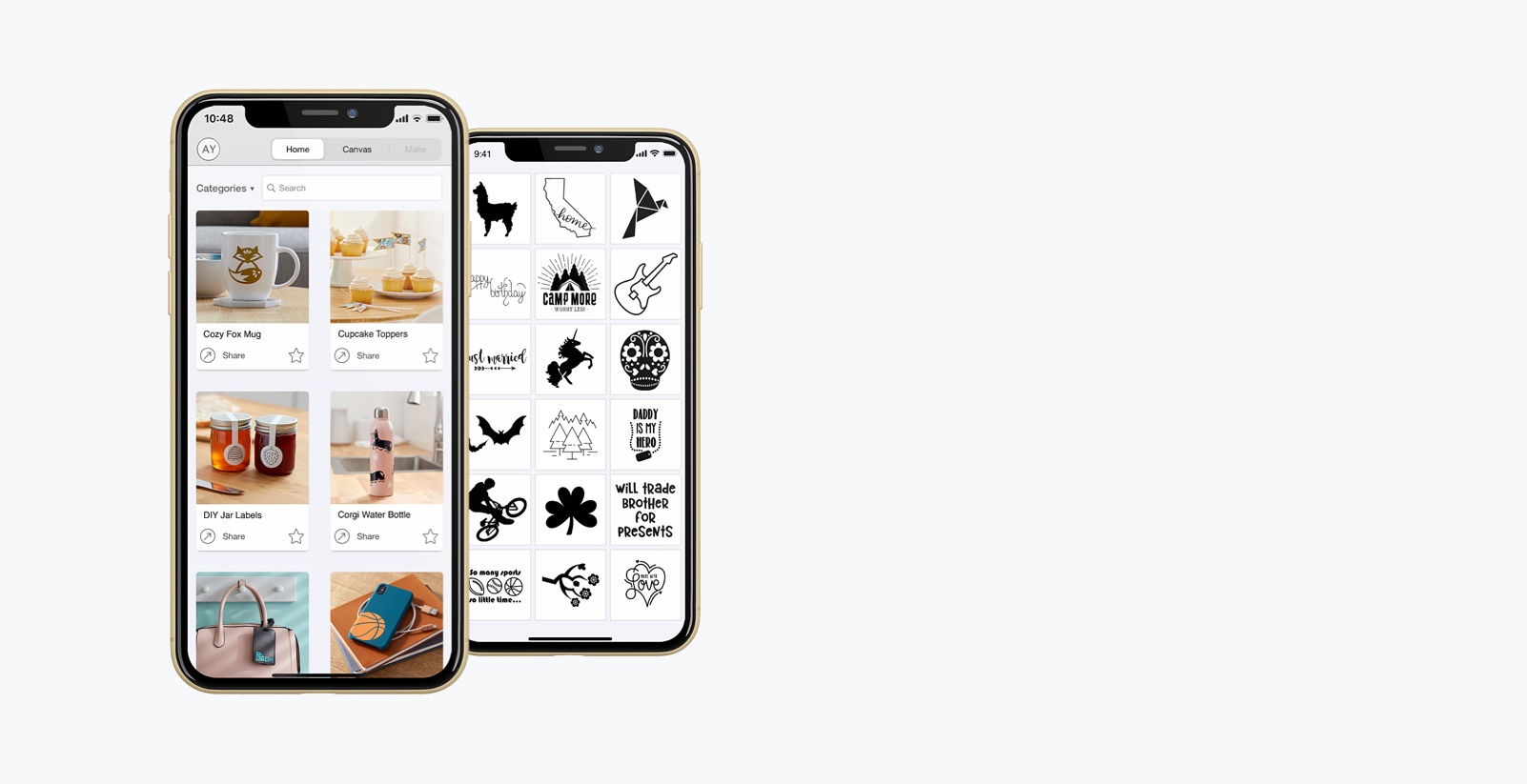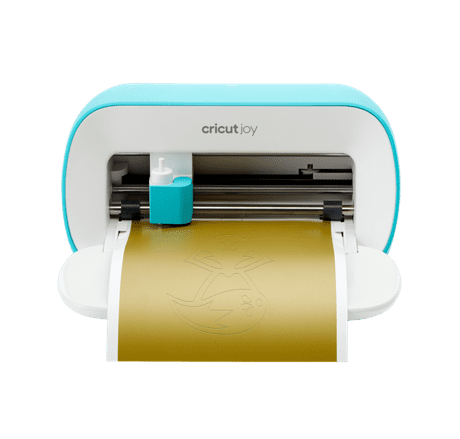 Cut Any Shape to Perfection
Write, draw, doodle.
Without lifting a finger.
Add your own touch.
In a few taps.
Make the perfect card
at a moment's notice.
Fits in a hand.
Looks fab on a counter.
Cricut Joy was designed to be at your beck and call, any time and every day. It fits in a cubby, sets up instantly, and it packs up easily. So you can spread sunshine in your kids' classroom, the office, or wherever a whim takes you.
The world's most approachable
cutting & writing machine.