Learn to Sew Fidget Mats to Help Others
Learn to Sew Alzheimer's Lap Mats, Fidget mats and more for People with Dementia, Alzheimer's and Autism
These easy-to-sew activity mats will help sooth the agitated fidgeting of people with Alzheimer's, dementia, autism
and other cognitive challenges
. Plus, the mats help focus their attention, stimulate senses, exercise hand muscles, and entertain users. Activity Mats are the size of a placemat and include pockets, zippers, buttons, strings of beads, bells, and more to fidget and focus on.
The Purpose of Activity Mats

Activity mats are a safe way to calm and soothe people with Alzheimer's and other cognitive challenges. This provides them with a better quality of life and gives them something to focus on.
This also provides a way to lift spirits and give their caregivers a bit of relief for a while.
While the mats interest the users it also stimulates the senses and reinforces memory.
While the person is using the fidget mat a caregivers and visitors can engage in talking with them in order to discover topics of conversation with the user.
The activity mat also provides exercise of the fingers and hands.
Sewing Activity Mats
To get started sewing your own fidget and activity mats check out the Leisure Arts Patterns Fidget to Focus that is d

esigned to help people with Alzheimer's, dementia, autism, and other cognitive challenges, these 6 activity aids featured in Fidget Mats by Leisure Arts help to keep fingers busy and minds focused. Our instructions make it simple for even beginners to sew these helpful aids for all ages. Projects by Billie Steward include a Fidget Cube (10" x 10" x 10"), Fidget Squares (8" x 8"), Ladies' Mat (24" x 18"), Flannel Shirt Mat (15" x 21"), Kids Mat (24" x 16"), and a Men's Denim Mat (20" x 15")
Fidget to Focus Sewing Patterns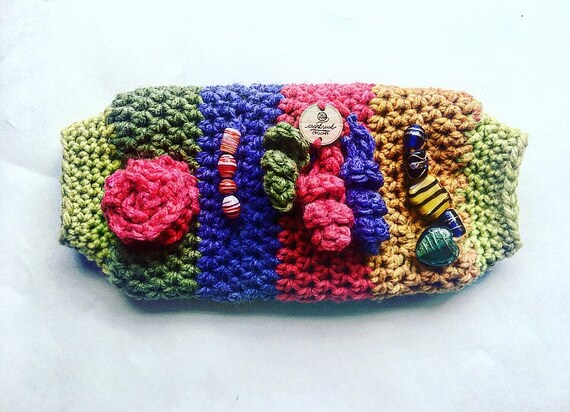 Learn to Sew Patterns Designed to help people with Alzheimer's, dementia, autism with Fidget to Focus