**This post contains affiliate links and I will be compensated if you make a purchase after clicking on my links.
How to Create Custom Designs with Cricut - Learn How to Create Designs with Cricut
Whether you already own a Cricut or are thinking about getting one for yourself or as a gift there are lots of great tips, information and guides available, especially through the Cricut website. You can find videos, tutorials, projects and machines features for purchasing a new Cricut.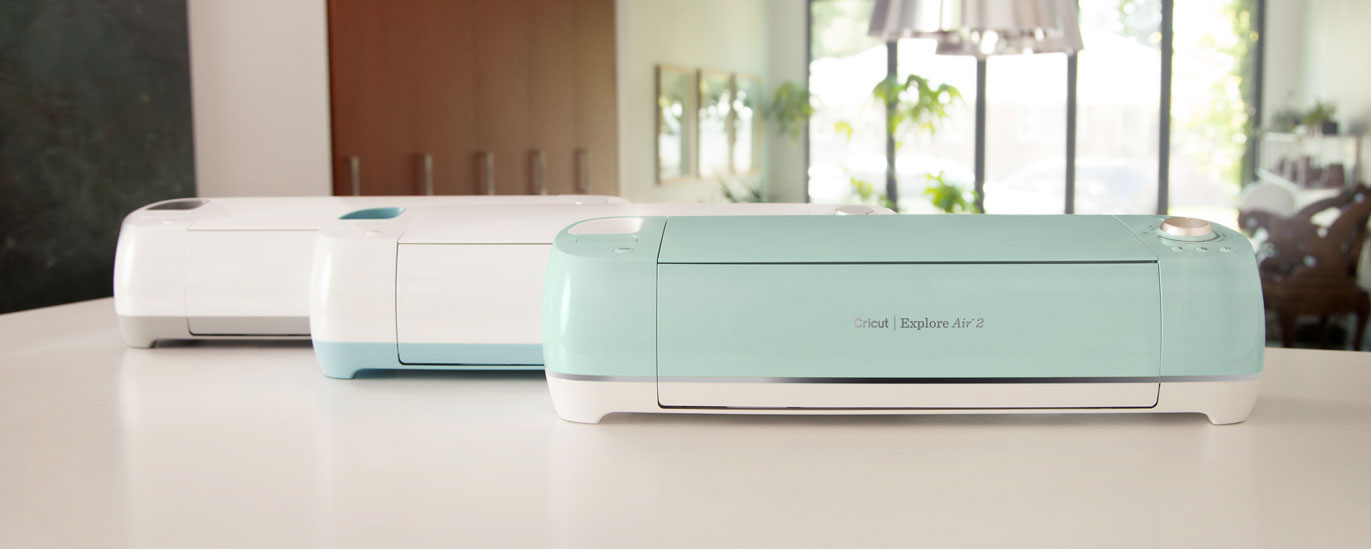 Once you have decided on which Cricut Machine fits your needs and learn how to set-up and use your Cricut you will need to Take a Quick Tour Through Cricut Design Space. You will also want to explore the Cricut website for features, blog ideas, learn, help, and to shop for new Cricut designs.
There are several helpful YouTube videos on the Cricut Explore but none can show you how to use your Cricut to the full capacity that you may need.
An Introduction to your Cricut Explore
Tips and Tricks to Make the Cricut Easier to Use
Make it Now Place Card Project
A Complete Tour of the Cricut Design Space System
Navigating Software like a Pro
Using Tools for the Cricut
Making a Baby Onesie with your Cricut
How to Use your Computer, Tablet or Even your Phone with Cricut
Cricut Print then Cut Feature abilities
Cut, Score and Draw Multiple projects with Cricut
Uploading and Modifying your own Image
Creating a Paper House Ornament
What type of materials to use with your Cricut
Turning a plain mug or tote bag into a Custom Creation
Using Thicker and Advanced Materials with your Cricut
Learn Secrets for Cutting fabric, including beautiful felt flowers
You can easily design your own coffee, t-shirts, cards, and more using your Cricut machine. The Cricut is great for making craft projects for school, a business, gifts, or just for fun. Learn how you can easily create your own custom designs with a Cricut.