Knit Picks is having a sale on yarn starting on November 14, 2016 for some great savings on up to 60% off yarn. If you are not familiar with Knit Picks yarns they have several wonderful fibers and colors to choose from at great prices. In addition, there are free and paid downloadable patterns for knitting and crochet on the site. You can also find knitting supplies, books, tools and tutorials.
The 60% off Sale includes wool yarns, finger weight yarn, bulky yarn, yarn to make dishcloths with, sport yarn and more. Take a look at the entire selection of yarn on sale. Now, is a great time to pick up yarn for future and upcoming projects. You can stock up on your favorite colors and save money. Take a look at the many yarns on sale and read the reviews from others who have purchased in the past. Check out the corresponding patterns that you can make with each individual yarns also.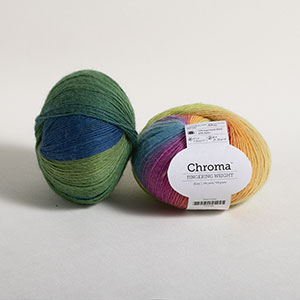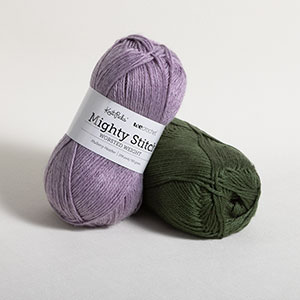 Mighty Stitch Yarn
The Mighty Stitch is a Superwash Superhero! A crafting powerhouse combining 20% Superwash Wool and 80% Acrylic, this yarn is perfect for garments, accessories, and blankets, too! When you need an easy...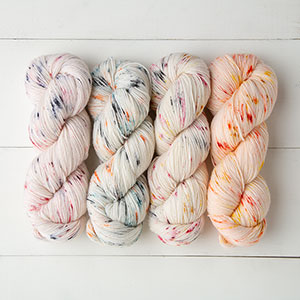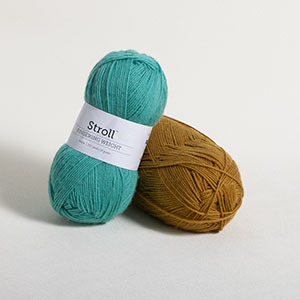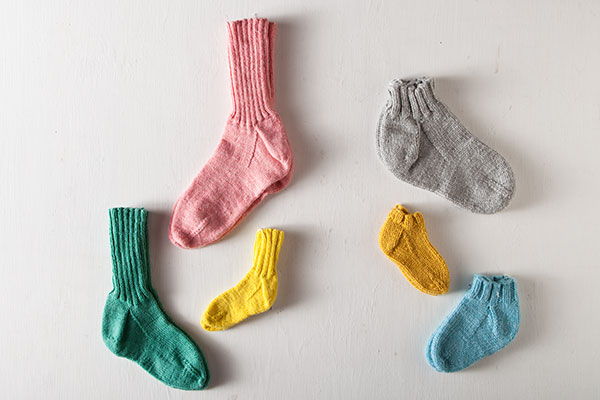 Also Read...
Review of Knit Picks Mighty Stitch Yarn
How to Design a Comfortable Knitting or Crochet Nook
Free Ultimate Knit Knitting Blanket Pattern
A New Yarn for Blankets, Accessories and Clothing
Free Knitting Pattern Painted Dessert Afghan