Exclusive Offer From Creativebug and Missouri Star


C
reativebug has teamed up with Missouri Star for another can't miss deal featuring Ashley Nickels' Perfectly Pixelated Jelly Roll Quilt. Ashley Nickels shares a simple, modern approach to designing your own pixelated jelly roll quilt top, with lots of time-saving tricks built into the process. Get started on this project with a fantastic deal from Missouri Star.
this post contains affiliate links
There is also a quilting kit shown below to make similar quilt...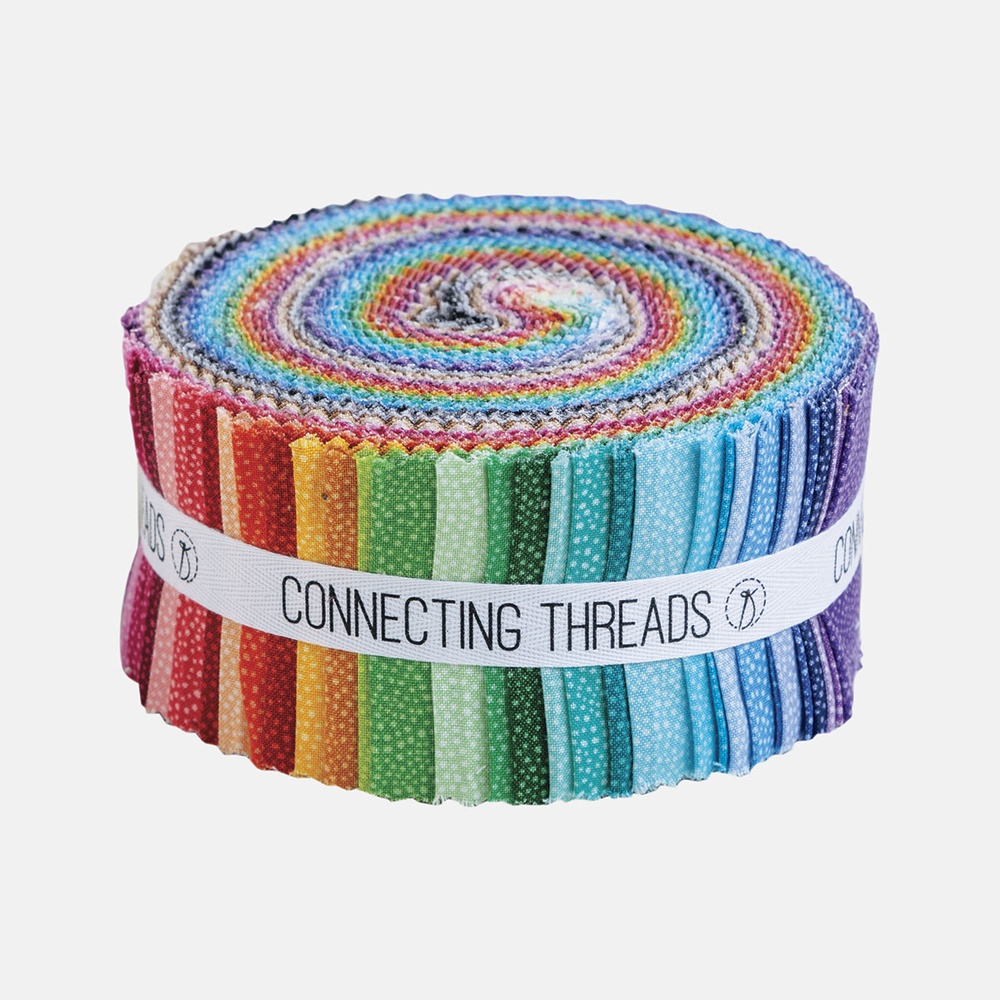 Perfectly cut jelly roll strips into 2 ½ inch squares
Create a design wall
Design a quilt top using your design wall
Find the cross grain in fabric squares
Transfer your fabric squares from the design wall to the sewing machine
Construct a quilt top using the chain-piecing method
Nestle your seams together to decrease bulkiness in your quilt top