A few years ago I crocheted a couple of Christmas tree skirts
for our tree and one for a family member. I used my favorite Leisure Arts Book Skirting The Tree to make this wonderful skirt that we use every year under our tree. This was my favorite crochet tree skirt pattern and I still have the book in very good condition. I checked the Leisure Arts web site and discovered that they do sell the ePatterns of the Christmas tree skirts individually as downloads now. So if you are interested in crocheting a tree skirt for this year or the next holidays season (or a possible gift idea?) This crochets up quickly and you can use your favorite Christmas colors. I crocheted one in red and green and another in white and red and green trim. You can still purchase the Skirting the Tree book on Amazon or eBay.
Here are the individual Christmas Crochet tree skirt patterns.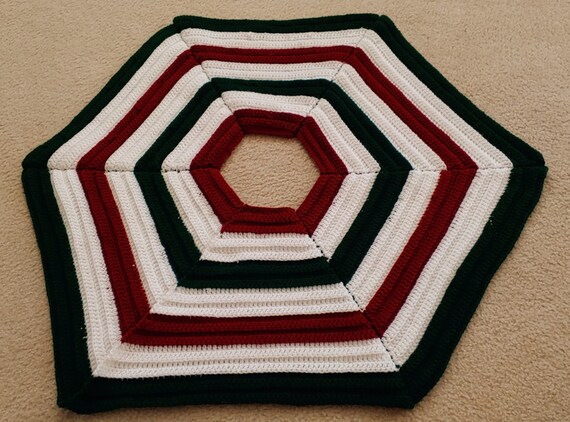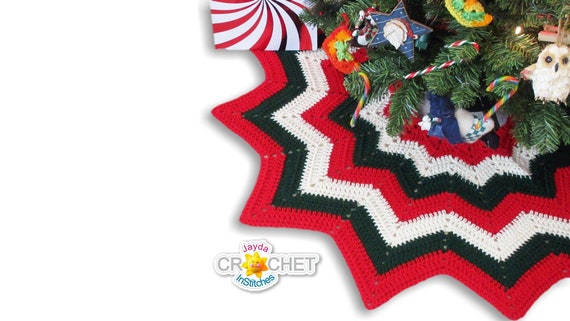 Skirting The Christmas Tree Crochet a Christmas Tree Skirt