Photo Book Styles
affiliate links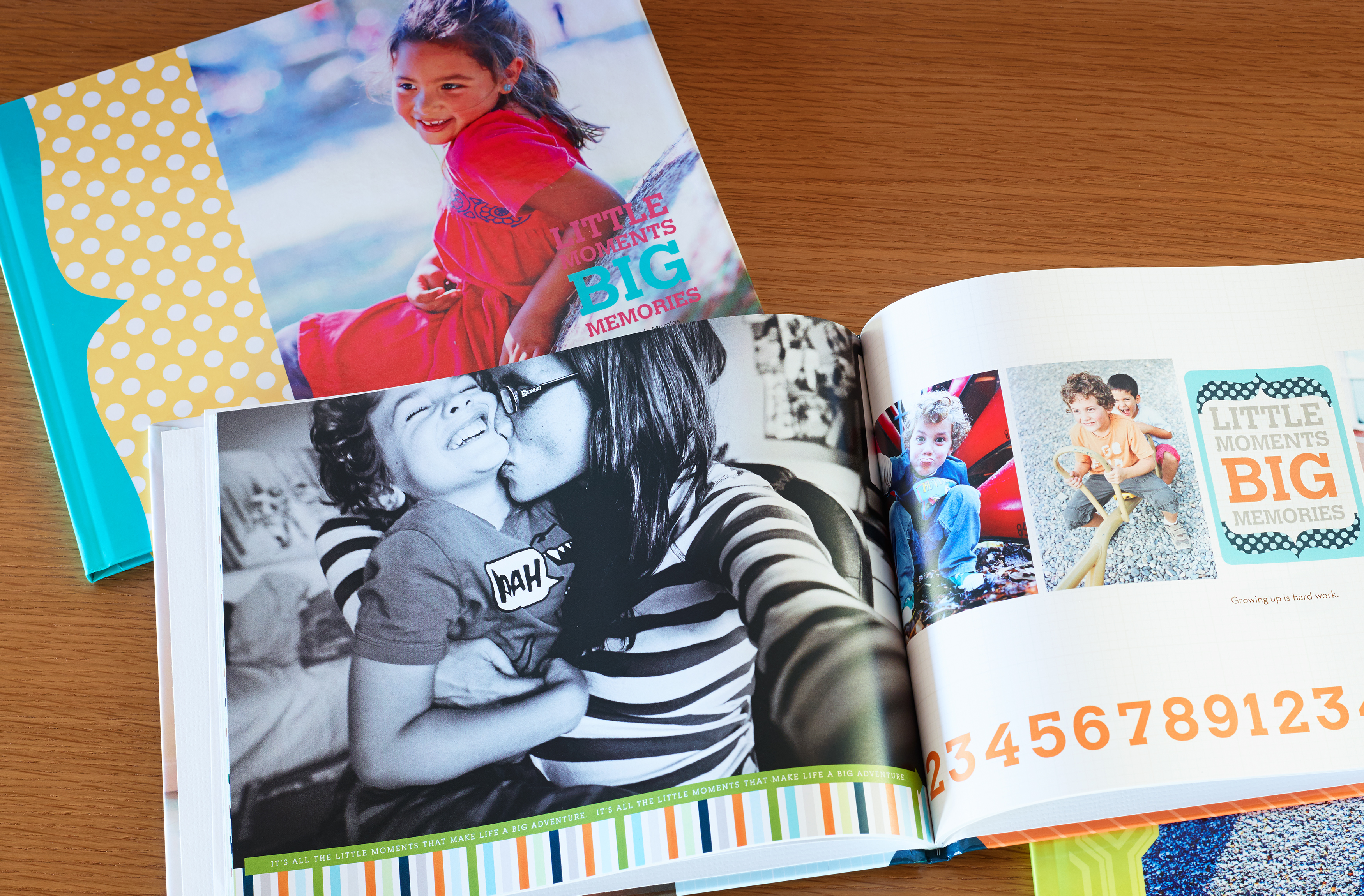 Welcome to the weekend! Celebrate by creating a beautiful,
free 8x8 Hard Cover Photo book at Shutterfly this weekend using the code FREETREAT
. A photo book is easy to create by selecting a style of book you want to create, uploading photos and arranging them how you want. Add text, decorations and change colors of the backgrounds for your books. I like photos books because they are a great way to save your photo memories from a celebration such as a birthday party, a trip to
Disney World
, a special day spent with friends, back to school photos, family photos, old photos from the past, Christmas celebrations and more. Plus unlike a photo album the prints can be small or large, you can have one or several photos on one page, it's easy to write text to remember what was happening in the photo, and they are much easier to store than a standard
photo album
and take up less space. In addition, friends and family members will love to receive these as a gift. I have given these in the past and people have loved receiving them. Click the link below to get a FREE BOOK!