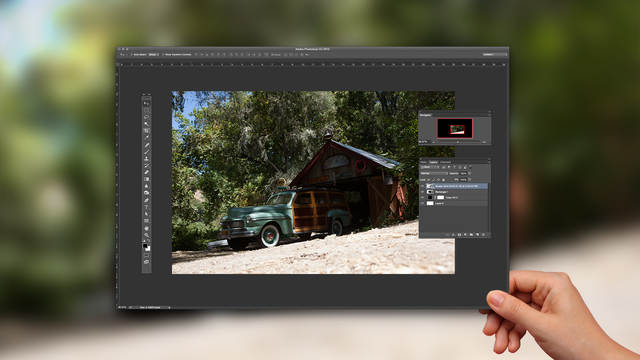 We all take photos but when it comes to taking landscape photos sometimes it can be a bit tricky. Get some help with these online photography classes.
note this post contains affiliate links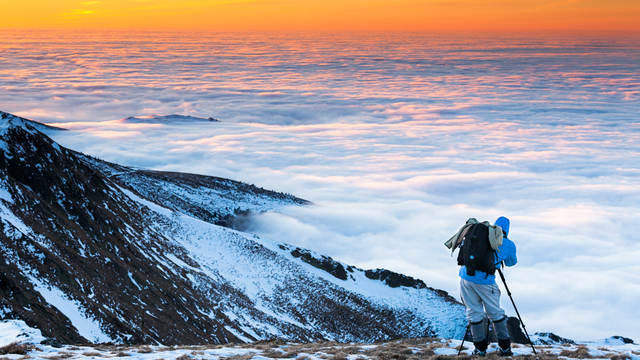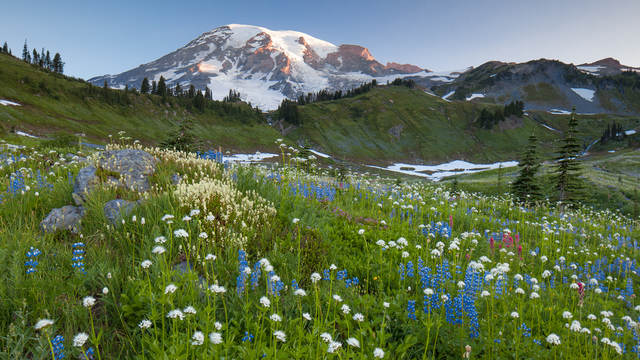 Beautiful landscapes are all around us – they are a joy to experience, but a challenge to capture in a single photo. In Nature and Landscape Photography, you'll learn the essential tools and techniques for taking photographs that reflect the splendor of landscapes and the captivating details of nature.
In this class, award-winning photographer John Greengo will use illustrations, animations, and photographs of destinations from around the world to teach you the thought process behind great nature photography. You'll learn which gear is suited to the environment you want to shoot and how to plan for ideal light and composition. John will help you master exposure and focus so you get a better shot in camera and improve your edits by taking you through hands-on photo critiques.
From complicated cameras to challenging environments, several obstacles stand in the way of you taking a photograph that reflects the landscape as you see it. This class will help you take nature and landscape photographs that reflect your unique perspective.