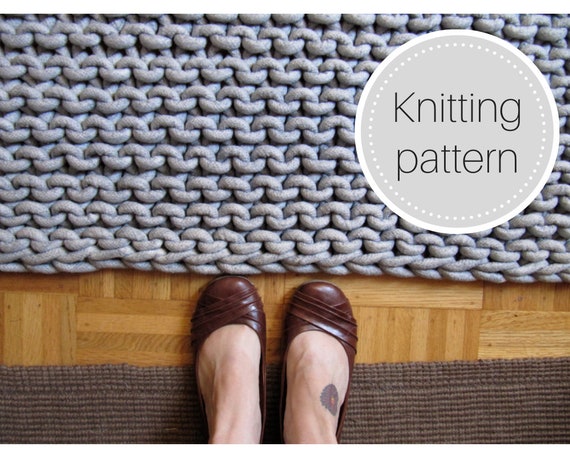 Rugs come in all shapes, colors and sizes. Knitting a rug is an adventure for any knitter from choosing the correct yarn, to selecting a pattern, colors and size. The main thing to remember when knitting a rug
is where is will be used in order to make it durable and long lasting. Using the right colors and textures for the rug will give you the creativity to knit a rug for any room you choose.
Here are a selection of some of our favorite rug patterns to knit.