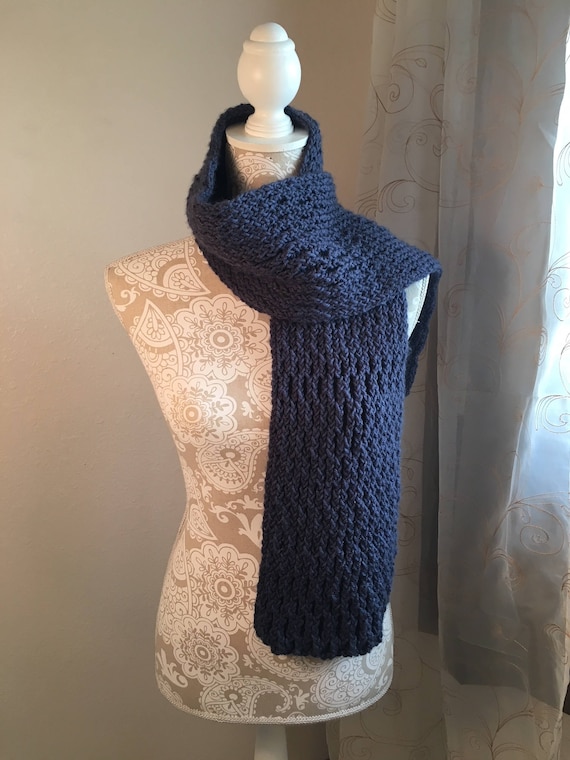 Trying to keep warm this winter try knitting a warm winter cowl. A cowl in a circular knitted tube and becomes a beautifully knit piece once you put it one. Another bonus of the cowl is that it is an easy project to make using a loom knitter and yarn that is easy enough for beginners to make.

A neutral color yarn is great for making a cowl or infinity scarf with a loom. The project shown is made using Eyelash yarn by Martha Stewart. It is also suggested to use the Martha Stewart Knit and Weave Loom but any round loom will do. If you are a beginner it may be easier to use a worsted weight or light weight yarn to make a cowl using a round loom.
The instructions are easy for this by using the loom instructions and just simply knitting the cowl on one side of the loom.