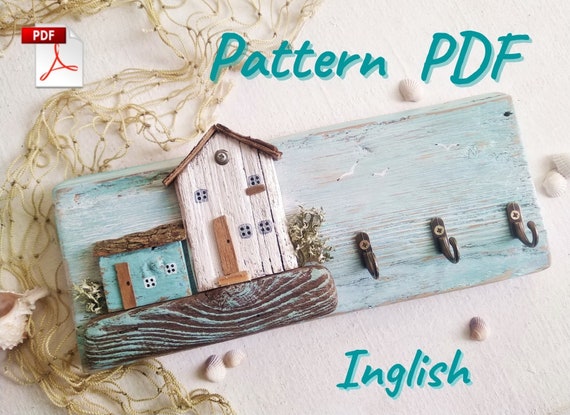 Have you ever tried to make something out of driftwood? Finding a unique piece of wood and trying to make a craft item out of it from the shape is a great way to make a unique gift item or home decoration.
From making a Wood Candle holder
, to a driftwood vase
, key holder, or mirror take a walk find a piece of wood on the ground and start crafting...