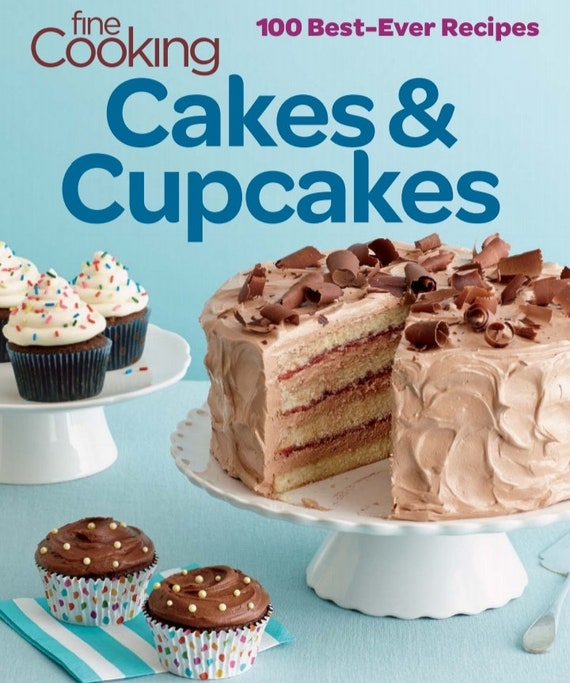 Happy Birthday and to celebrate my birthday on I was looking for ways to make smaller birthday cakes to create and decorate.
I found the
chocolate cake
it shows us how to make the cake from scratch and create your own frosting which I like the idea of because a lot of the store bought cakes and cake mixes contain all the chemical ingredients.
I also like this idea it's for a
1st birthday cake
but it can be created for other occasions also. You can make it using an oven safe mug.