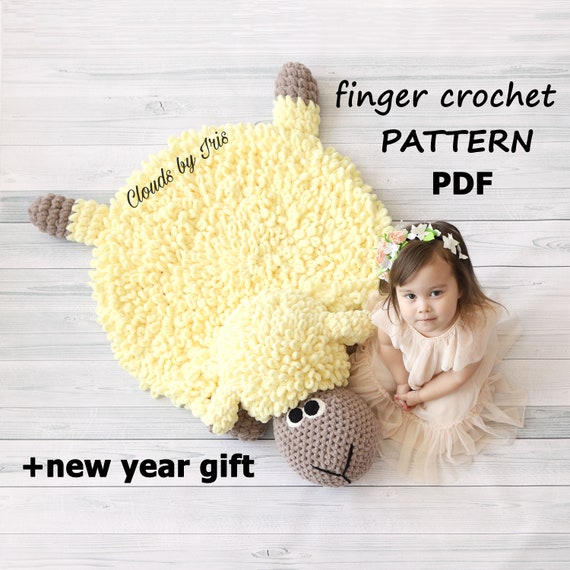 As a kid we use to take yarn and crochet chains with our fingers all of the time and then unravel them and do it all over again. This is a great way to get kids and teens interested in crochet.
Now, with the Internet you can find all sorts of free patterns, guides and instructions on how to
crochet with your fingers
.
You can finger crochet a hat, a bracelet, and many more items. This a great way to crochet when you are traveling and don't want to leave your hooks behind.