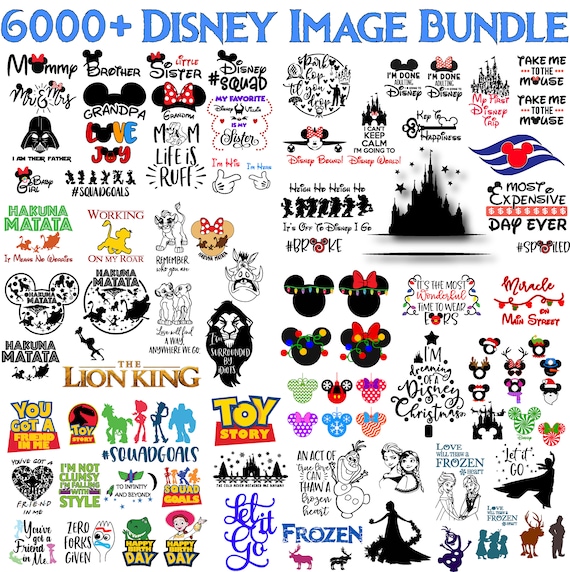 Prep and Landing Christmas Crafts for Adults and Kids are available for free at the Disney Family Web site.The crafts include Prep and Landing Shelf Elves (
Prep&Landing elves spring into action. True, they're designed to sit comfortably on a shelf or windowsill, but that's all part of the plan -- securing a good vantage point to scope out the situation for the big guy's arrival).
You can make a 3D Wayne, Elf Cookies, holiday party hats, Coal cupcakes and wrappers, free Prep and landing coloring pages for kids, ornaments and a whole lot more!
To view, download and print these free Disney Prep and Landing Crafts and Recipes follow this link