Creating and selling your own craft patterns for fun & profit!Crafters are creative and talented people who thrive on the thrill of seeing the finished product. As a crafter myself, I enjoy seeing the talents of other come to life at craft shows and patterns that I discover in magazines and books.
If you are a crafter and have always wanted to get your ideas published here are some ideas and suggestions for writing and getting your ideas sold.
My favorite craft is to crochet, but I also make candles and soaps. I like following the directions on some of the many craft patterns out there but a lot of times I will be creative and make up my own. I have started to compile my patterns into a notebook and share them with others.
In order to get started you must first write down everything you know about the item that you have created. First start with what materials are needed. For example if you are creating a crochet project, write down the type of yarn you used, the size of the needle and any other materials that were needed. If you are doing a general craft, make sure to specify what the materials are such as glue, paper, etc. Try to be as detailed as possible to make it easy for crafters to locate the materials they need at the store.
Once you have a list of materials required, start out listing the basic steps and instructions for your craft project. For example if you are creating a candle craft make sure to provide safety tips and instructions, along with suggestions on how to prevent errors. A good suggestion is to review other craft patterns you have read to see how they were prepared.
The next phase is to write out your craft pattern in detail, providing step-by-step instructions. Make sure your information is clear and precise and to the point. Try to provide photos or illustrations of your project that makes it much easier for the reader to follow.
Once you have the pattern written down, test it out to make sure that you are able to follow all of the instructions. Even better, ask a fellow crafter to review it to see if the pattern is easy to follow.
Publish Your Patterns! How to Write, Print, and Market Your Designs -->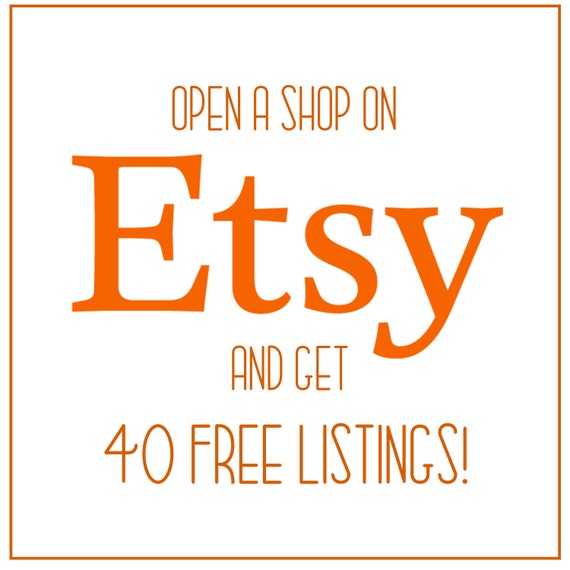 The next step is to get your pattern published. There are several magazines and Internet sites that are looking for patterns. You can learn how to submit your work through publications such as Writer's Market or the magazine Writer's Digest. If you have a subscription of your favorite craft magazine, check out their requirements for pattern/author submissions. If they don't have anything listed contact them via phone or email and ask if they are accepting new projects and what their guidelines are. Some may require a photograph along with the finished written craft project so be sure to be prepared.
The amount of money a publication will pay you for your patterns will vary. You can even consider publishing your patterns yourself if you want. If you decide to take the step into self-publishing your patterns, check out the self-publishing books on Amazon or through your local bookstore. Also ask other crafter how they have started in the business of creating and publishing their patterns.
Crafting is a big business and with a little creativity and inspiration you can become a published crafter!
Suggested Reading:
Publish Your Patterns! How to Write, Print, and Market Your Designs
Country Living Crafting a Business: Make Money Doing What You Love (Country Living)
Handmade for Profit!: Hundreds of Secrets to Success in Selling Arts and Crafts
The Basic Guide to Selling Crafts on the Internet