Looking for a Wee Bit of Green to add to your home decor this year than look no further than these free projects with and Irish-Inspired theme. Better Homes and Gardens has a list and instructions on how to make items from a Clover Mantel Decor, a Four leaf clover door hanging, a Yarn Wrapped bottle, a St. Patrick's Day Wreath, green picture frames, Celtic pattern tablecloth, a real shamrock planter, Earthy candle display, and many more!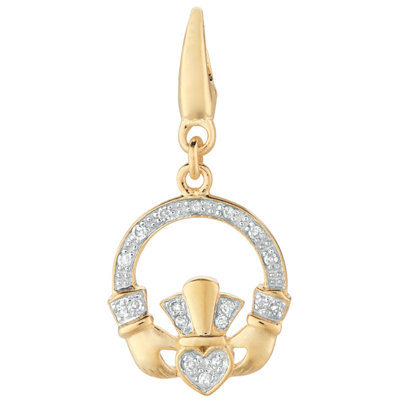 Free Shipping with a $40 purchase. Use Code: 3RAF16C
New Customers Receive 15% OFF when Signing Up.Shop Now
Who says online shopping can't be fast, frugal and fun? Go to CollectionsEtc.com!